Greenville National Bank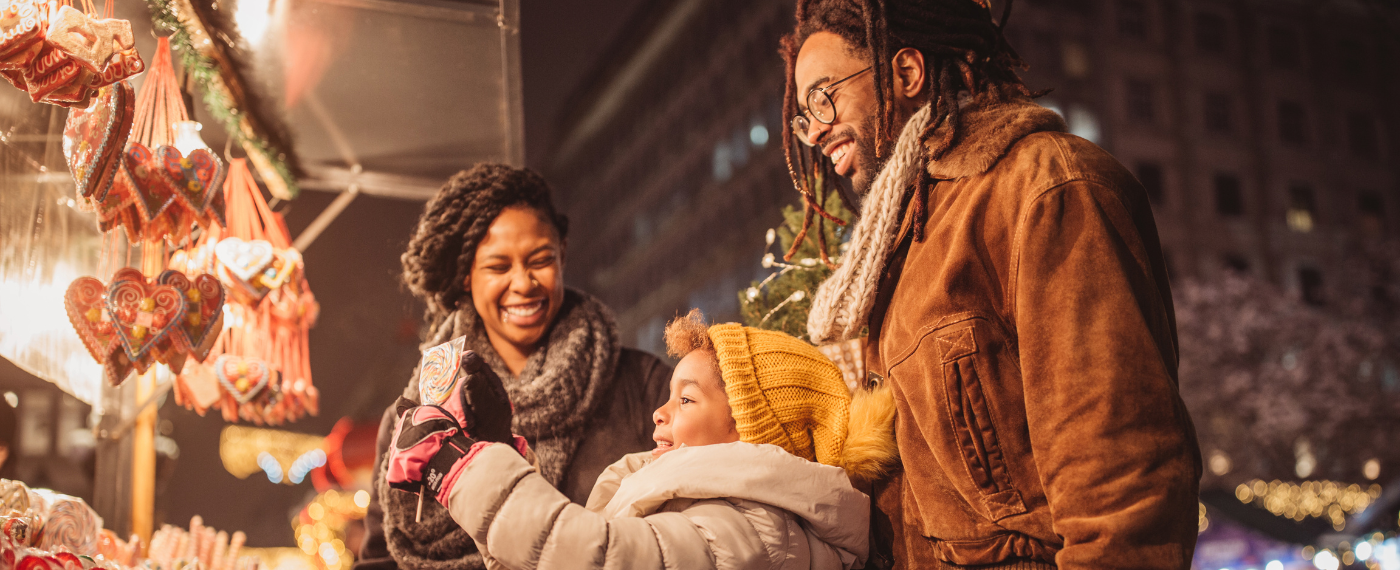 How would you like a pre-paid Christmas?
Open an interest-bearing Christmas Club Account and save all year long.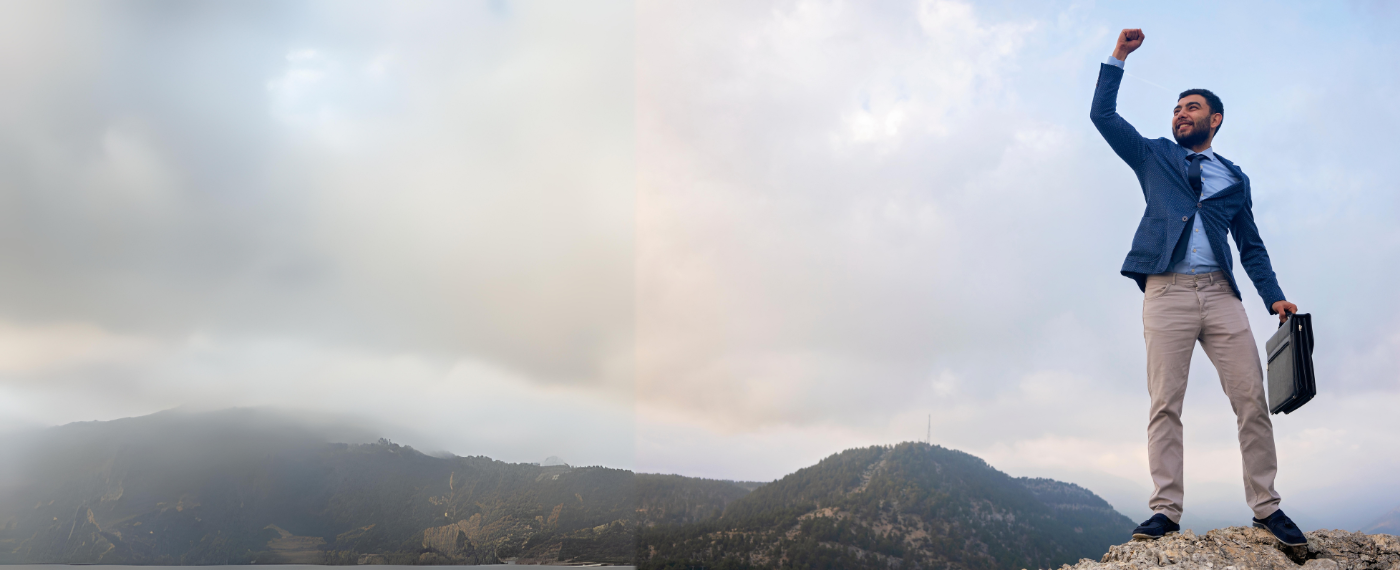 Set your business up for success in 2024.
Whether you're expanding your business or upgrading equipment, we have the loans you need to prepare you for a prosperous year. 
Locally Owned
Greenville National Bank continues to strive to keep security a priority for our bank and your finances. That's why we made the move to a new, more secure domain at bankgnb.bank. Along with the move, we now use a new trade name, GNB Banking Centers to allow us to reflect our recent and continued growth. 
Please visit the FAQ for more information on the .BANK move and the new trade name.