Greenville National Bank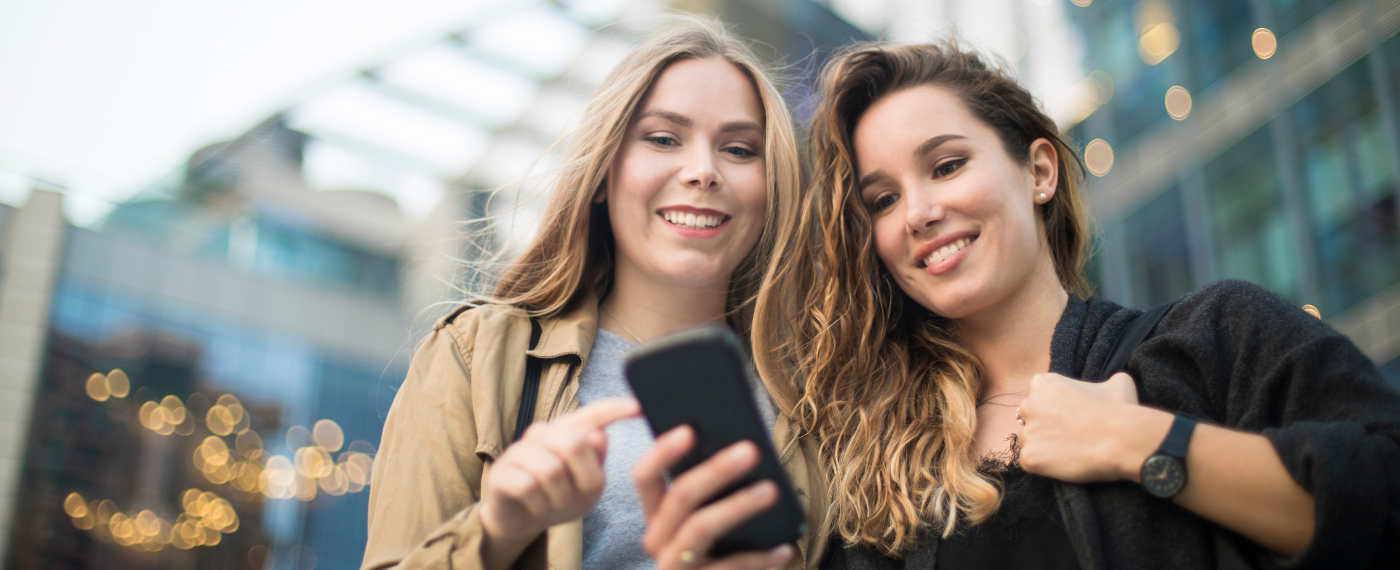 Make Your Own Rules with Additional Debit Card Alerts & Protections - Coming Soon!
Just another way Online Banking helps you safely and securely manage your money.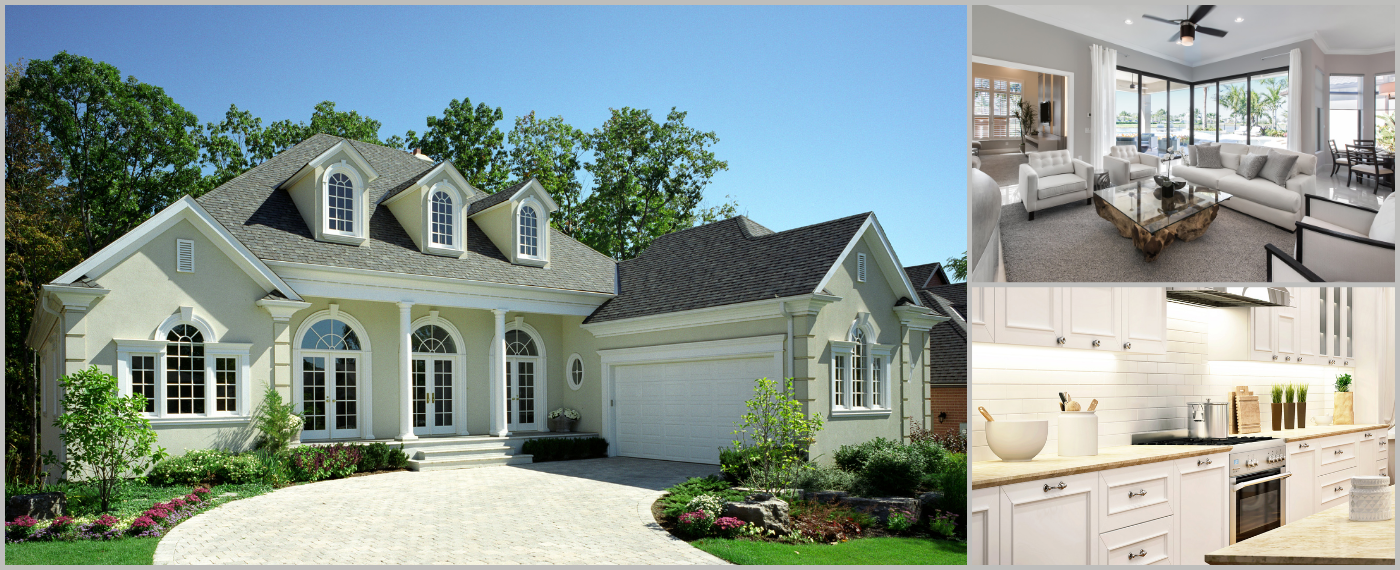 Make your dreams a reality with a Home Equity Line of Credit. 
Renovate your home, consolidate debt, establish emergency funds, pay for a wedding or schooling, or take that well deserved vacation!
Locally Owned
Greenville National Bank continues to strive to keep security a priority for our bank and your finances. That's why we made the move to a new, more secure domain at bankgnb.bank. Along with the move, we now use a new trade name, GNB Banking Centers to allow us to reflect our recent and continued growth. 
Please visit the FAQ for more information on the .BANK move and the new trade name.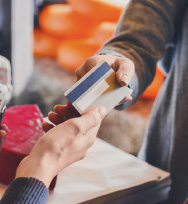 Quick Issue
Lost or stolen debit cards can now be reissued as soon as the next business day.