Greenville National Bank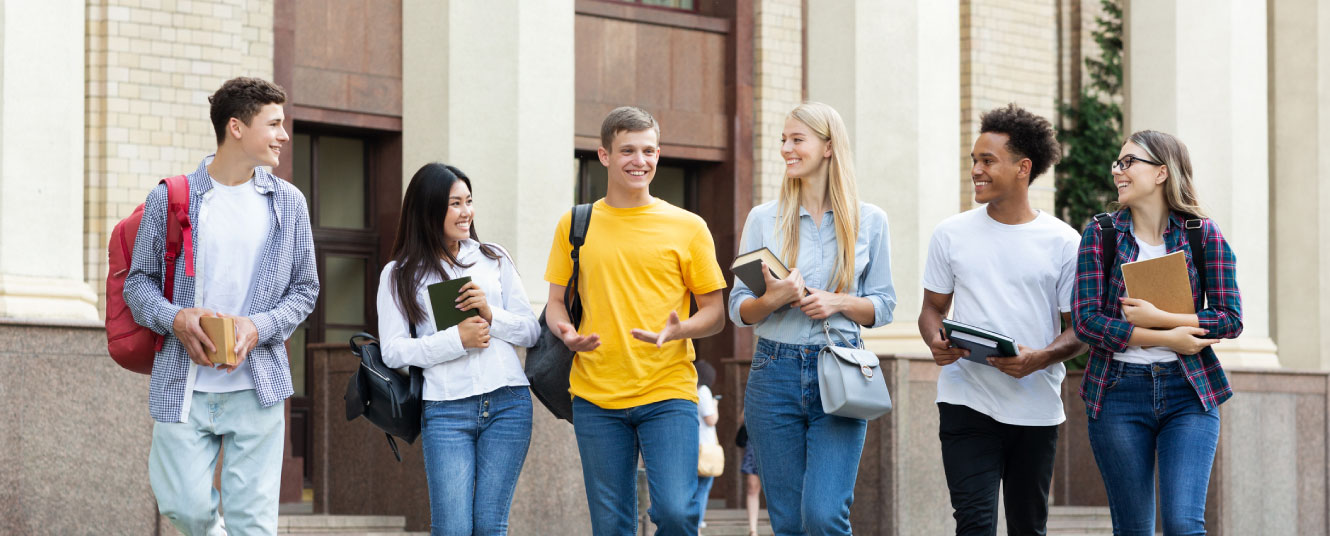 Financing your education just got easy. 
Pay for schooling or refinance your existing student loan with customizable payment plans that fit your needs.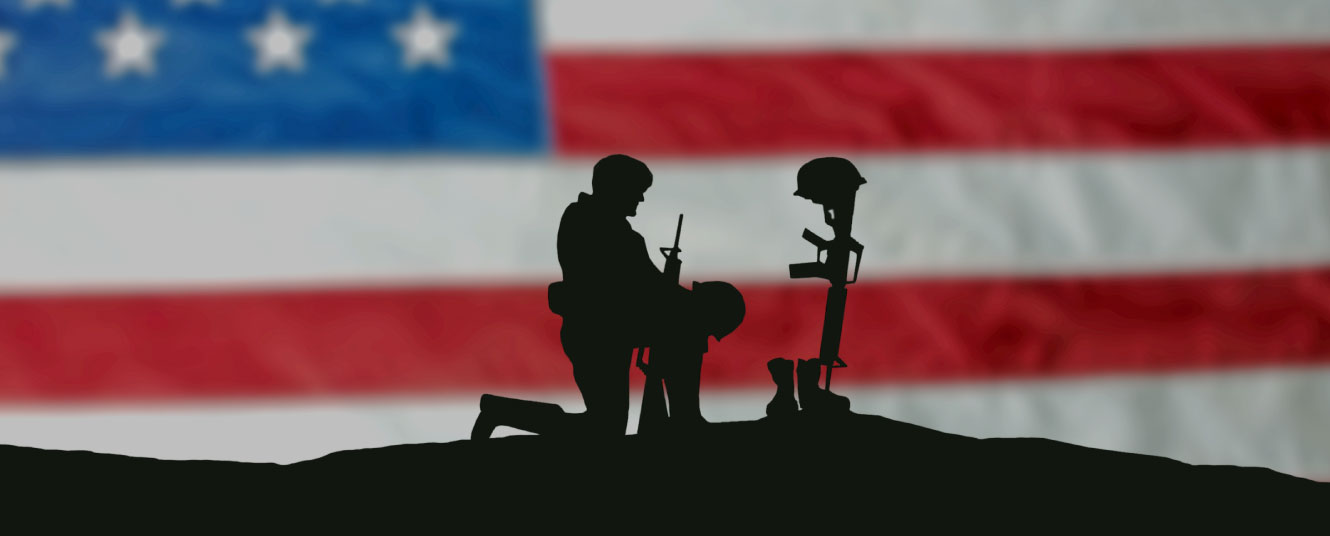 GNB Banking Centers honors and remembers the brave men and women who sacrificed their lives for our country.
Locally Owned
Greenville National Bank continues to strive to keep security a priority for our bank and your finances. That's why we made the move to a new, more secure domain at bankgnb.bank. Along with the move, we now use a new trade name, GNB Banking Centers to allow us to reflect our recent and continued growth. 
Please visit the FAQ for more information on the .BANK move and the new trade name.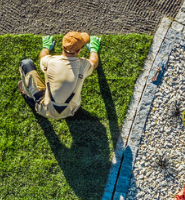 Home Equity Loan Special
Spring into your next home project with this limited-time offer!