Greenville National Bank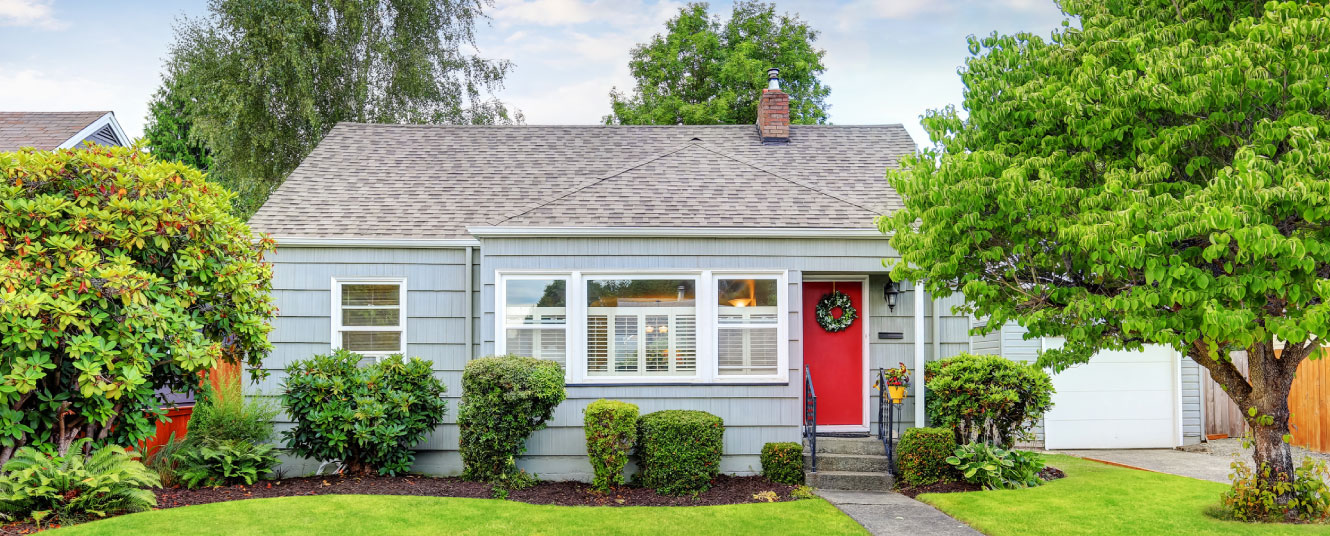 Homebuyers: You may be eligible for free money through the Welcome Home grant! 
UPDATE: The SBA has extended the PPP Loan Application deadline to May 31, 2021, or until funds are depleted.
*For existing customers of GNB only
Locally Owned
Greenville National Bank continues to strive to keep security a priority for our bank and your finances. That's why we made the move to a new, more secure domain at bankgnb.bank. Along with the move, we now use a new trade name, GNB Banking Centers to allow us to reflect our recent and continued growth. 
Please visit the FAQ for more information on the .BANK move and the new trade name.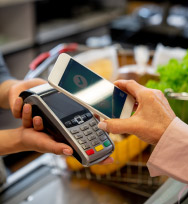 Mobile Wallet
Add your GNB Debit or Credit Card for a safe, simple, and secure way to pay.