Greenville National Bank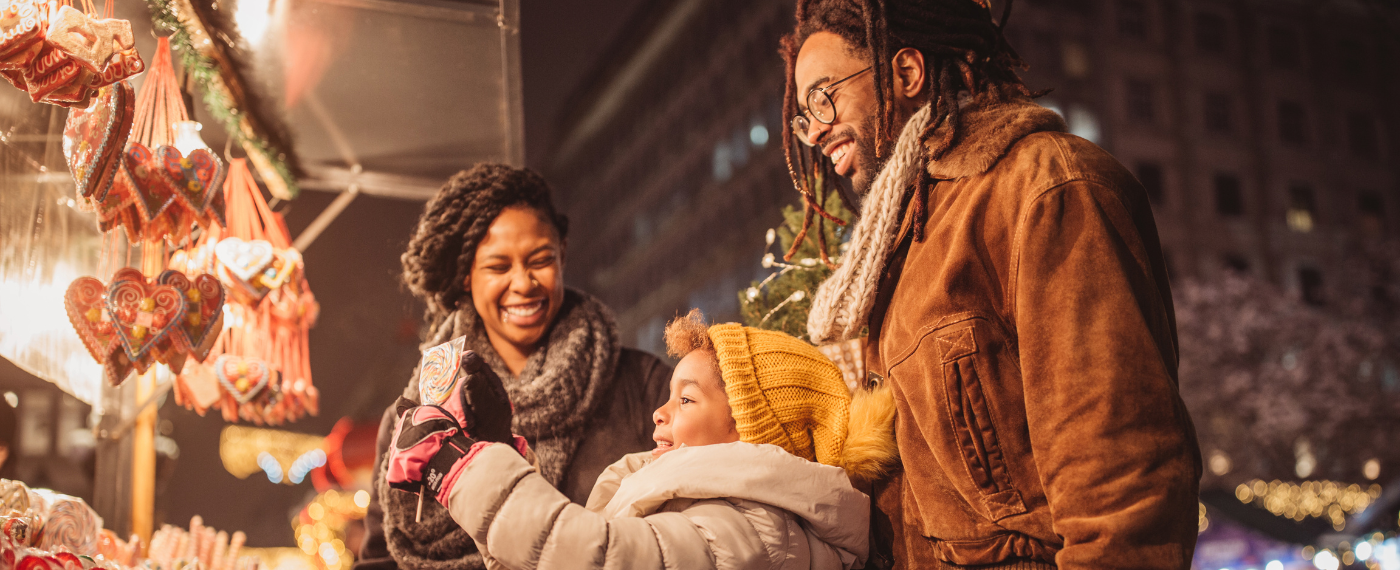 Bank local, shop local.
Invest in the prosperity of your community by keeping your dollars local this season.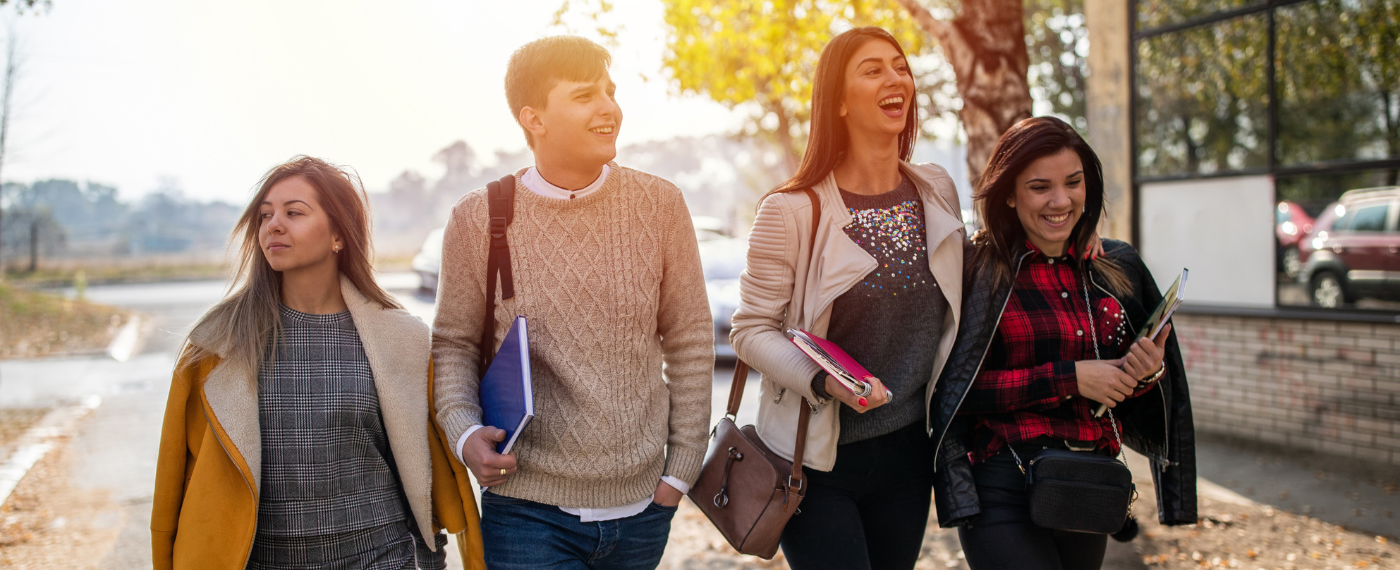 Easy Breezy Student Loans
Pay for schooling or refinance existing loans after graduation by creating a student loan that fits your budget and your goals.
Locally Owned
Greenville National Bank continues to strive to keep security a priority for our bank and your finances. That's why we made the move to a new, more secure domain at bankgnb.bank. Along with the move, we now use a new trade name, GNB Banking Centers to allow us to reflect our recent and continued growth. 
Please visit the FAQ for more information on the .BANK move and the new trade name.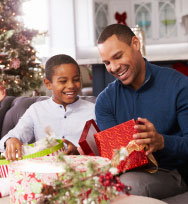 Christmas Club
Ease the stress of holiday spending by enjoying a pre-paid Christmas next year!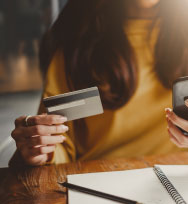 Fraud Center
We're looking out for fraudulent activity on your debit & credit card accounts 24/7.