Greenville National Bank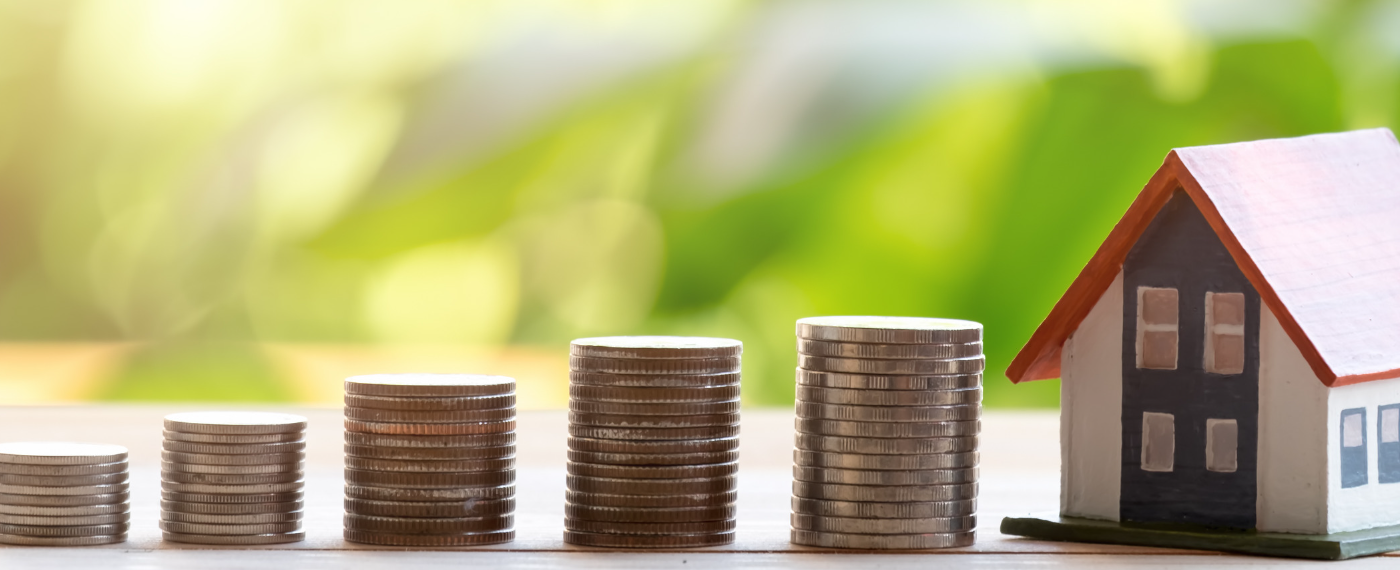 How would you use a Home Equity Loan?
Now through May 31, 2023, GNB is offering a special discount of up to $500 toward closing cost fees!
Homebuyers may be eligible for a grant of up to $10,000!
You could get assistance for down payment and closing costs through the Welcome Home Program.
Locally Owned
Greenville National Bank continues to strive to keep security a priority for our bank and your finances. That's why we made the move to a new, more secure domain at bankgnb.bank. Along with the move, we now use a new trade name, GNB Banking Centers to allow us to reflect our recent and continued growth. 
Please visit the FAQ for more information on the .BANK move and the new trade name.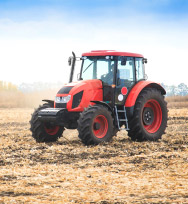 Equipment Loan Special
Get a special low rate for Ag & Business equipment purchases through February 28, 2023.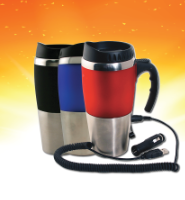 Get a Free Gift!
Apply for a GNB Credit Card before March 31, 2023 and receive a USB Heated Mug!