Greenville National Bank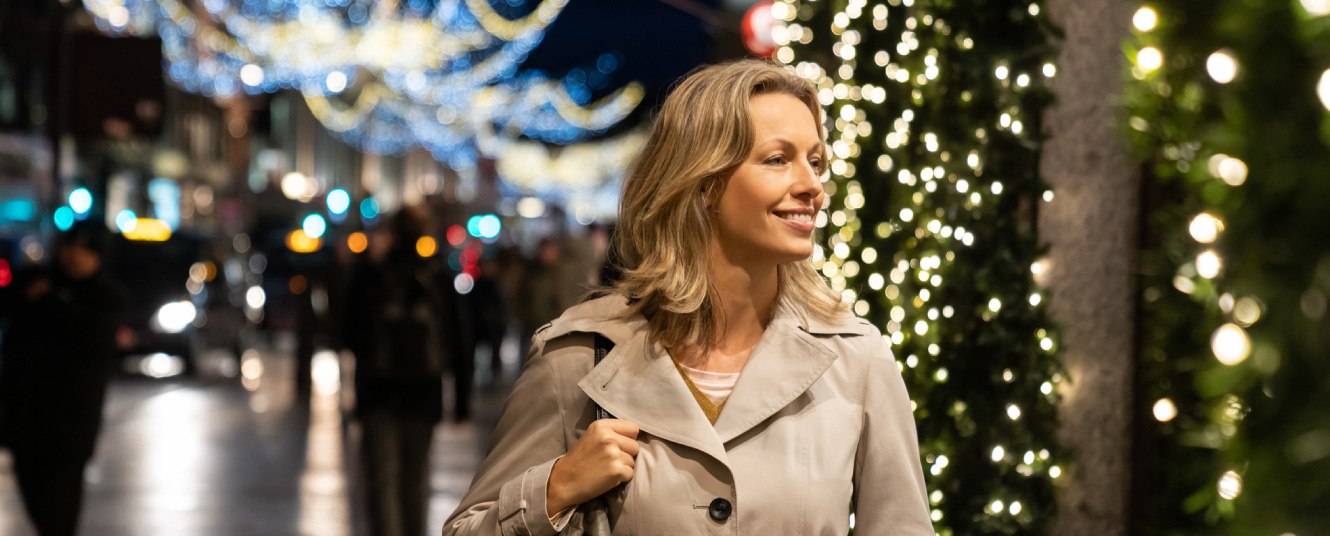 Shop Small and Support Local this Season.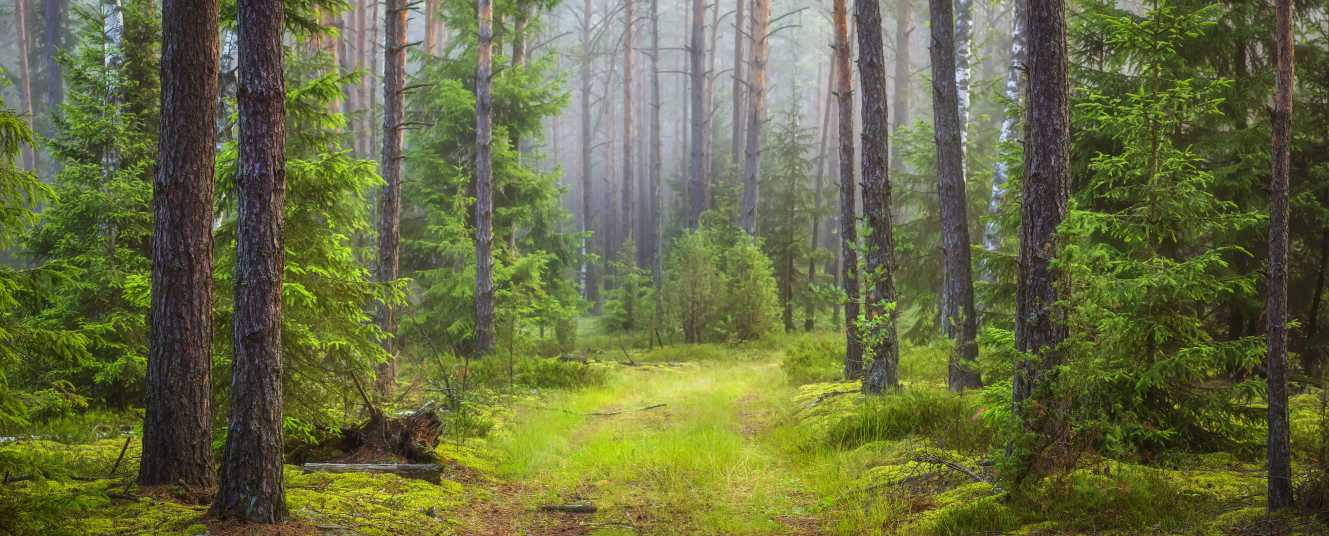 eStatements are the safest and fastest way to receive your monthly account statements. 
Locally Owned
Greenville National Bank continues to strive to keep security a priority for our bank and your finances. That's why we made the move to a new, more secure domain at bankgnb.bank. Along with the move, we now use a new trade name, GNB Banking Centers to allow us to reflect our recent and continued growth. 
Please visit the FAQ for more information on the .BANK move and the new trade name.