Greenville National Bank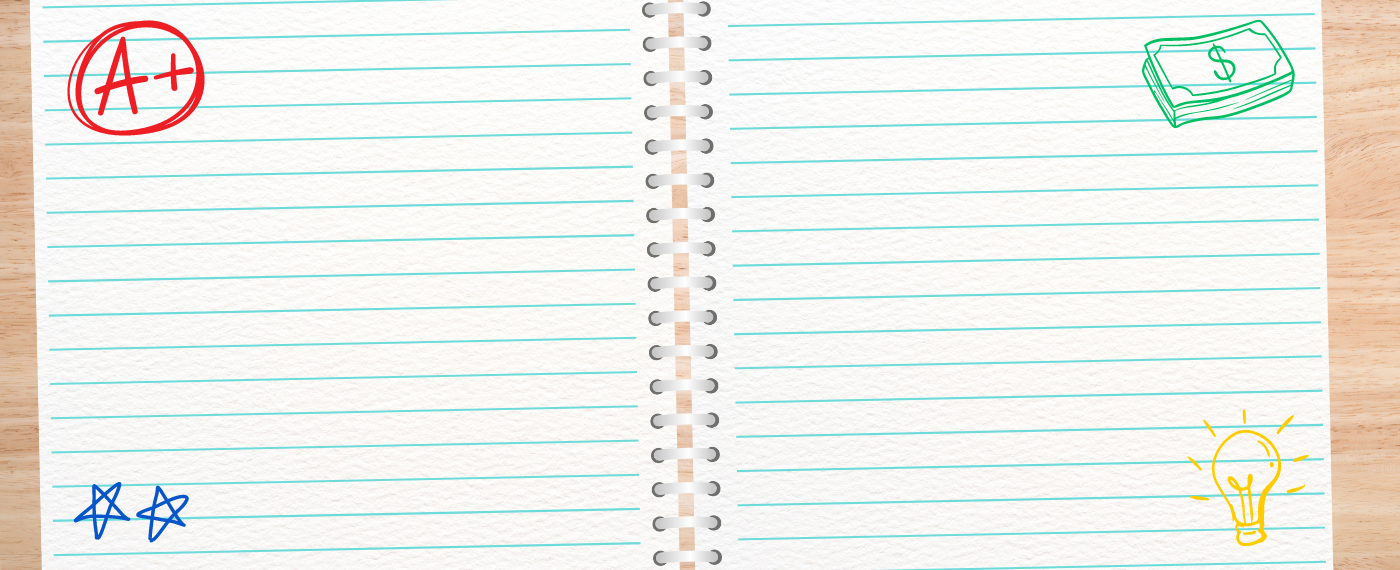 Introducing our newest account:
Student More Cash Back Checking
Earn an A+ in Financial Success this school year with 3% cash back on debit card purchases!*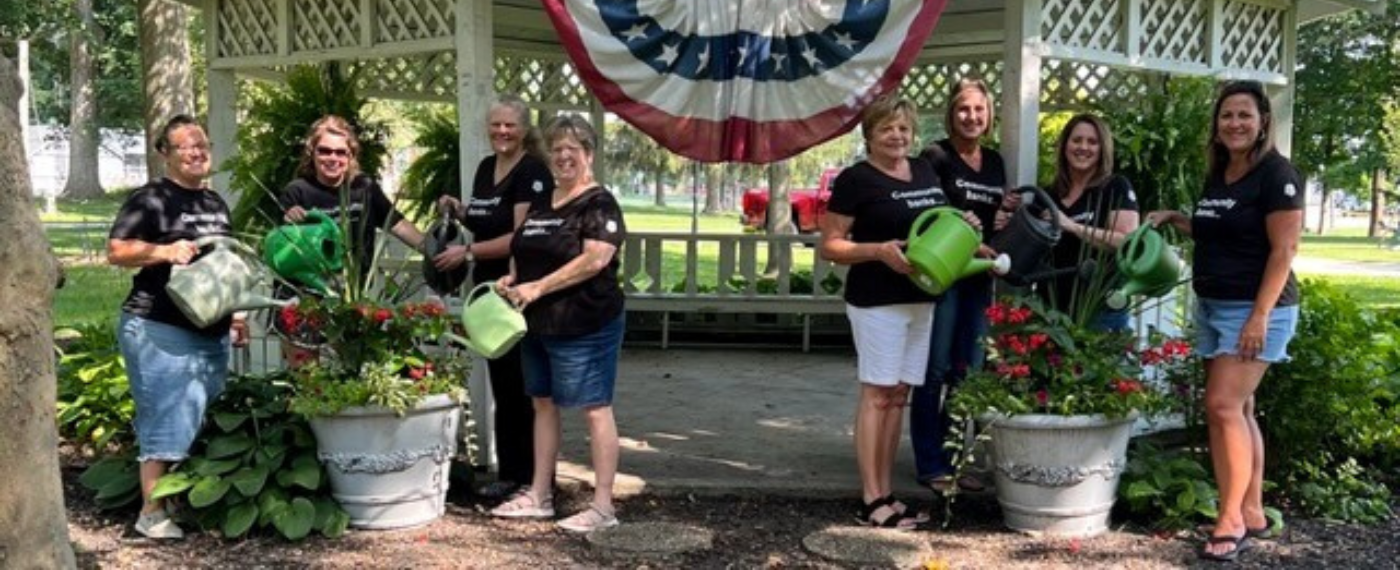 We're Giving Back to Our Communities
Our employees made an impact in their local neighborhoods this summer with numerous service projects. Check out what they've been up to!
Locally Owned
Greenville National Bank continues to strive to keep security a priority for our bank and your finances. That's why we made the move to a new, more secure domain at bankgnb.bank. Along with the move, we now use a new trade name, GNB Banking Centers to allow us to reflect our recent and continued growth. 
Please visit the FAQ for more information on the .BANK move and the new trade name.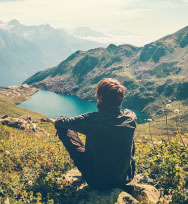 ID TheftSmart
Worry-free identity theft protection to safeguard your good name and financial security.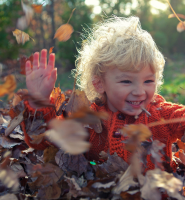 CD Special
Don't let these rates breeze by. Fall into savings with this limited time deal!