Greenville National Bank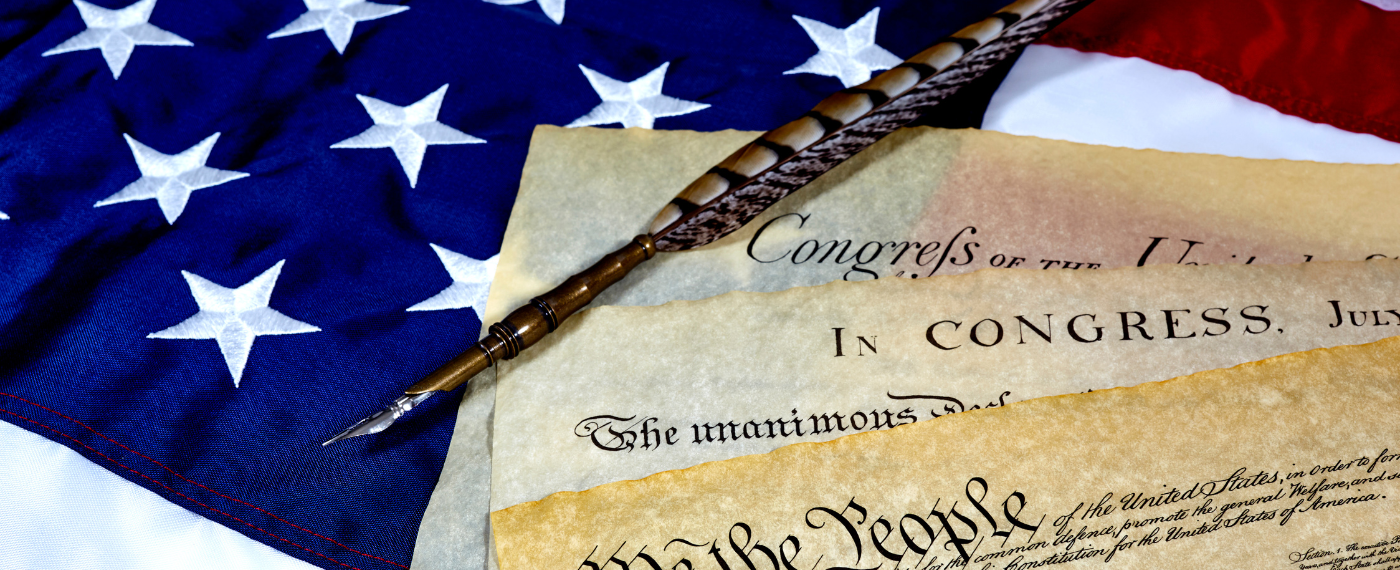 We will be closed on Monday, July 4th, 2022 in observance of Independence Day.

Congratulations to all class of 2022 graduates!
No matter what adventures lie ahead, you can earn more interest or cash back for using your debit card.
Locally Owned
Greenville National Bank continues to strive to keep security a priority for our bank and your finances. That's why we made the move to a new, more secure domain at bankgnb.bank. Along with the move, we now use a new trade name, GNB Banking Centers to allow us to reflect our recent and continued growth. 
Please visit the FAQ for more information on the .BANK move and the new trade name.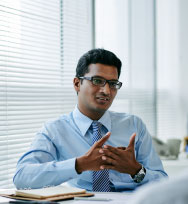 Meet Our Lenders
With a variety of expertise in real estate, auto, agriculture, commercial, and more, we have a lender for you!