Greenville National Bank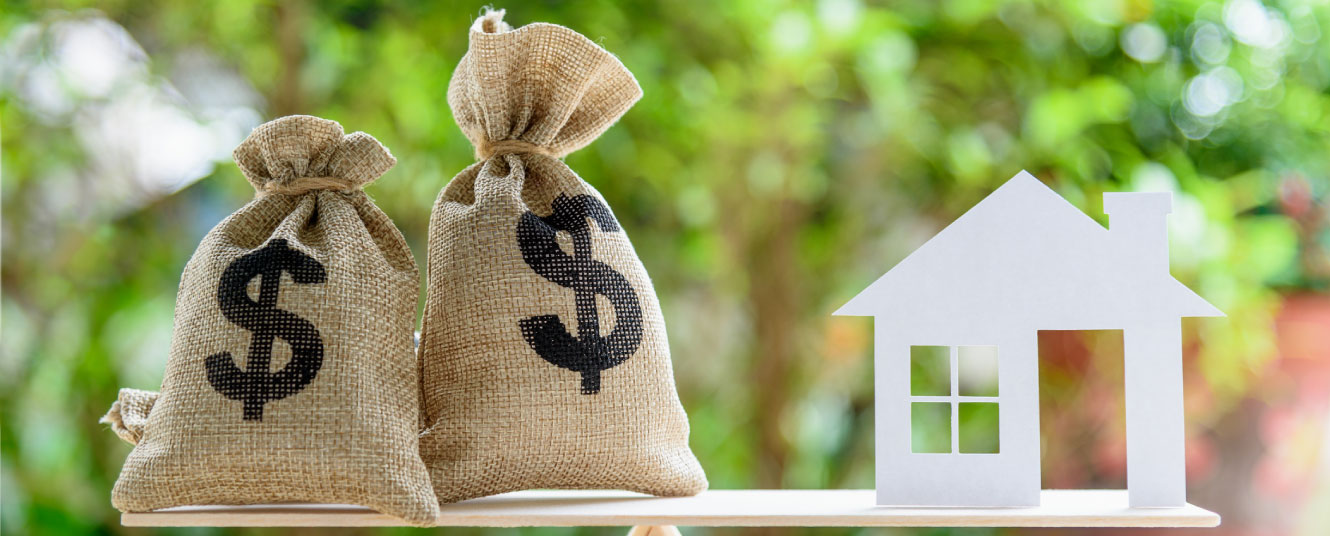 Dreaming of a special project this spring?
Use the equity you've built to update your home, consolidate your debt, or even book a family vacation.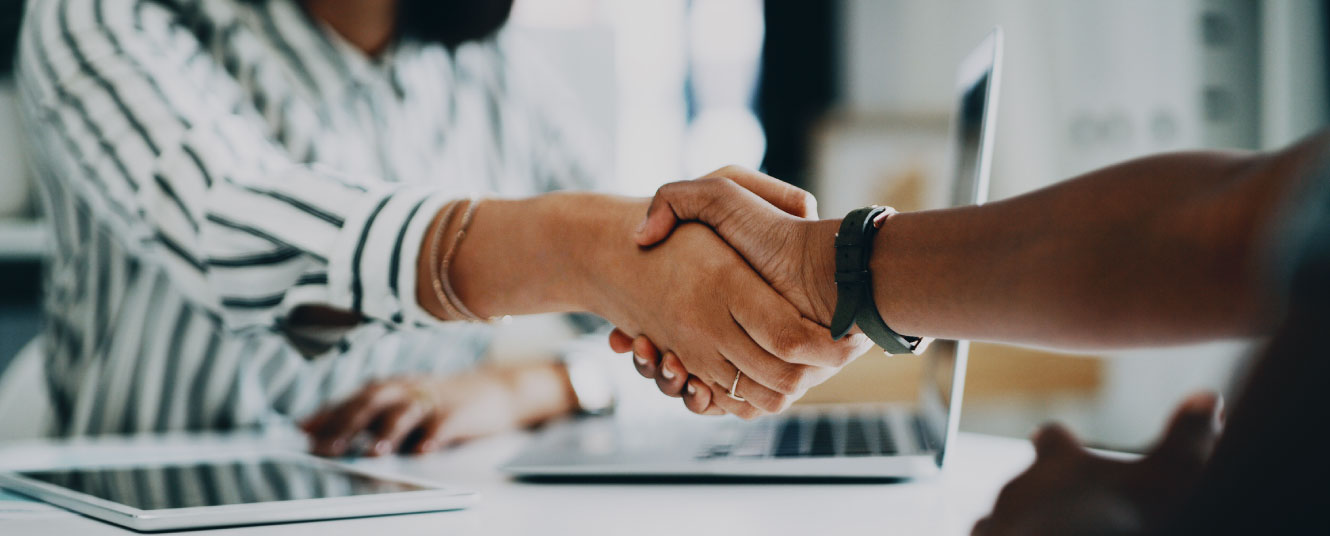 As a community bank, we live and work alongside you, which means your success is our success too.  We take pride in our customers and the communities we serve and value building long-term relationships with you.  Greenville National Bank has been in business for 90 years and remains well capitalized and well positioned to continue serving our customers and communities for generations to come.  Your deposits are safe with us and are insured up to $250,000 by the FDIC. If you would like more information concerning FDIC insurance coverage, please follow the link below. Thank you for placing your confidence in GNB as we continue working together to build a strong future for our communities.
Locally Owned
Greenville National Bank continues to strive to keep security a priority for our bank and your finances. That's why we made the move to a new, more secure domain at bankgnb.bank. Along with the move, we now use a new trade name, GNB Banking Centers to allow us to reflect our recent and continued growth. 
Please visit the FAQ for more information on the .BANK move and the new trade name.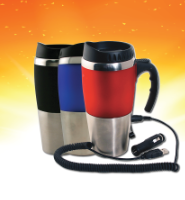 Get a Free Gift!
Apply for a GNB Credit Card before March 31, 2023 and receive a USB Heated Mug!